A Missing Voice
Did you know that online searches for abortion-related words most often only show abortion providers or other pro-choice organizations? Across the globe, Gen Z is a generation who lives online and has been saturated by smartphone technology for their entire lives. As they seek information, abortion has become a one-sided conversation within their internet searches.
This sometimes happens because pro-choice advocates have done a better job of online marketing and outreach. However, too often, it happens because there is not a life-affirming voice online to compete in that region.
SOHL Care and Global Online Voices
The SOHL (Sanctity of Human Life) Care program is a pro-life voice – creating an online presence and communication channel. SOHL Care provides training that teaches how to counsel and educate women and families about life-affirming options as they face an unplanned pregnancy. SOHL Global absorbs the development, hosting, and training expenses making it easier for local life-affirming ministries to focus on serving those faced with the crisis of an unplanned pregnancy. And, it is one of the most affordable and easily sustainable ministry opportunities available for those who want to make an investment in a life-changing, life-saving effort.
The SOHL Care ministry has the vision of placing at least one SOHL Care ministry in every country, expanding to multiple SOHL Care sites in larger or more populated countries where the need is beyond the capacity of one.
We believe it takes the whole church body working together to advance the cause of life, and we also feel called to come alongside and help carry the burden. This ministry endeavor is not about telling someone in another country how to do something; it is about giving tools that empower and equip them to follow their calling and do what they know how to do.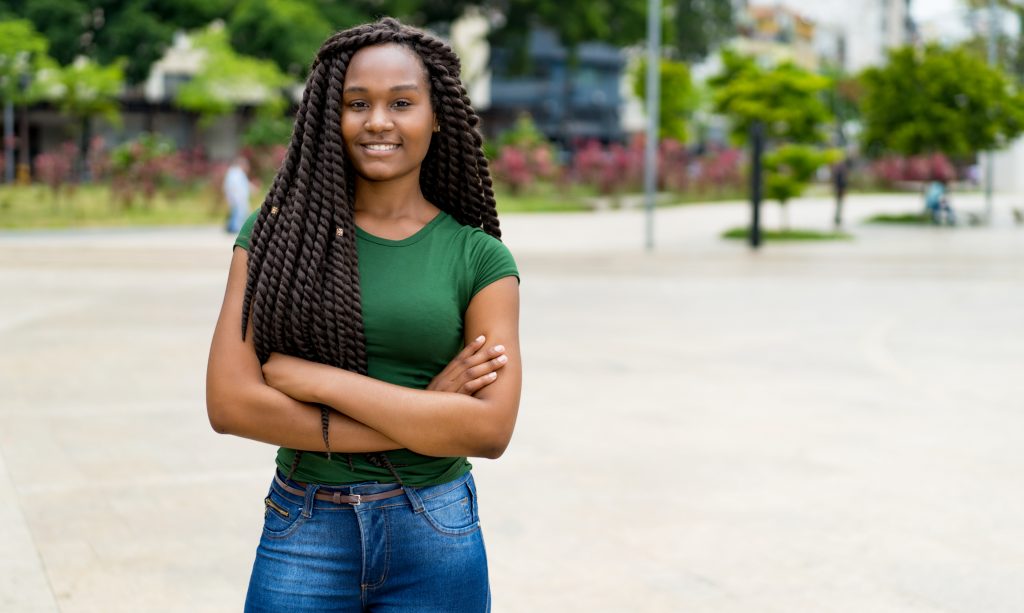 SOHL Kenya Guiding the Way
Patrick Ngundo is a pastor in Nairobi, Kenya. He and fellow colleagues work to advance the message of the sanctity of human life in Africa. He listened to the opportunity to participate with SOHL Care and immediately said, "This is a good thing for Africa. I want my church to be involved."
Bramuel Musya, President of SPEAR Africa Foundation in Nairobi said, "You have strategically thought about the solutions that keep many things from working in Africa." He went on to add, "Incorporating us in the design and messaging along the way will help ensure it is appropriate for Africa."
We have received positive feedback from potential African and global ministry partners about this international opportunity. This is encouraging as we develop and unfold ministry tools that will save lives and impact generations.
Bramuel expressed excitement about this ministry opportunity because it was not another American ministry in Africa. Rather, it was a global collaboration coming alongside to help Africans minister amongst themselves. He shared, "Kenya is not only interested in this for Kenya, we want to help take it across Africa."
Come Alongside
Galatians 6:2 reads, "Come alongside and help carry one another's burdens." SOHL Global sees this as part of our calling. We believe in a 1 Corinthians 12 model where Paul tells us that God uses the whole body and not just individual parts.

We are more effective when we work together, supporting and helping one another. If you would like to come alongside us and come alongside Kenya, Africa, and other countries throughout the world, we welcome you for the journey.
Join us in praying for wisdom and discernment as we collaborate and unfold the first SOHL Care ministry, SOHL Kenya. Pray for Bramuel and Patrick as they develop a team who will serve women and families. Pray for protection as Satan will certainly look to intercept and disrupt things.
Pray for the next ministry partner as we determine future countries for SOHL Cares. If you want to see a SOHL Care ministry implemented within a particular country, reach out to us through the contact form.
Please pray about sponsoring a SOHL Care country or purchasing a SOHL Pack to help bring life-affirming options directly to women in other countries who are facing abortion decisions.
We invite you to explore the website to learn more about the SOHL Care, SOHL Packs, and other SOHL programs we are using to help elevate the value of human lives around the world.